Manhattan Sideways is the premier guide to the hidden gems of New York's side streets. Sideways celebrates the small business entrepreneurs of the Big Apple and highlights the favorites, so that you can live like a local in the best city in the world! 
We've walked every street on the original grid of Manhattan to highlight the best boutiques and bars, fashions and furnishings, galleries, and gardens.
Team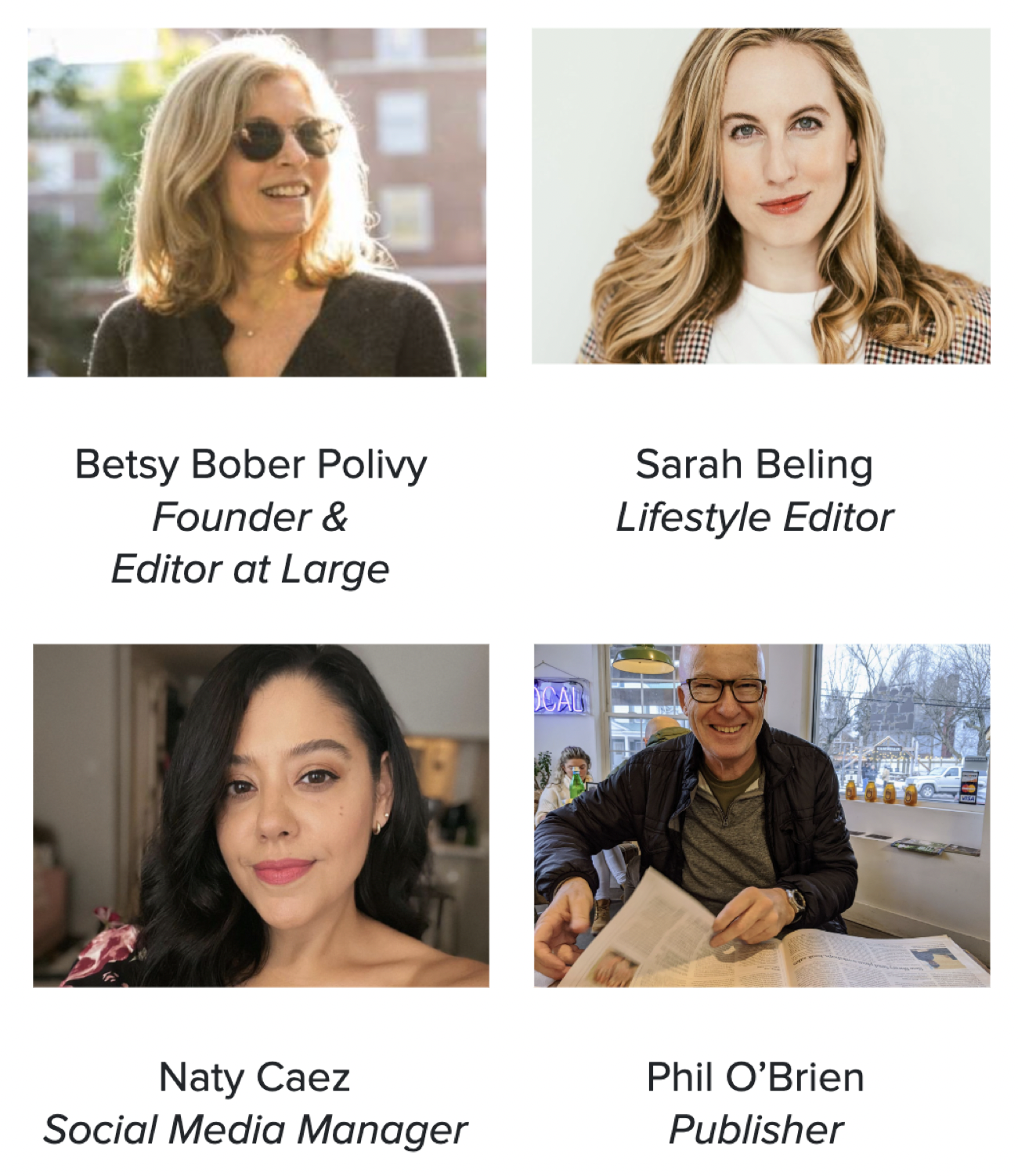 Follow us
Sideways is active on Instagram, Facebook and Twitter.
Contact us 
Drop us a line at hello@sideways.nyc — we'd love to hear from you (we love when people share their favorites and feedback on how we can do better).