Hollywood is on a precarious pause — amid ongoing contract disputes with studio executives, performing union SAG-AFTRA and the Writers Guild of America are on strike. But in addition to the millions of actors and writers now out of work, there are myriad Manhattan-based film and TV design professionals also scrambling to survive, citing the long shutdown as deeply detrimental to their businesses.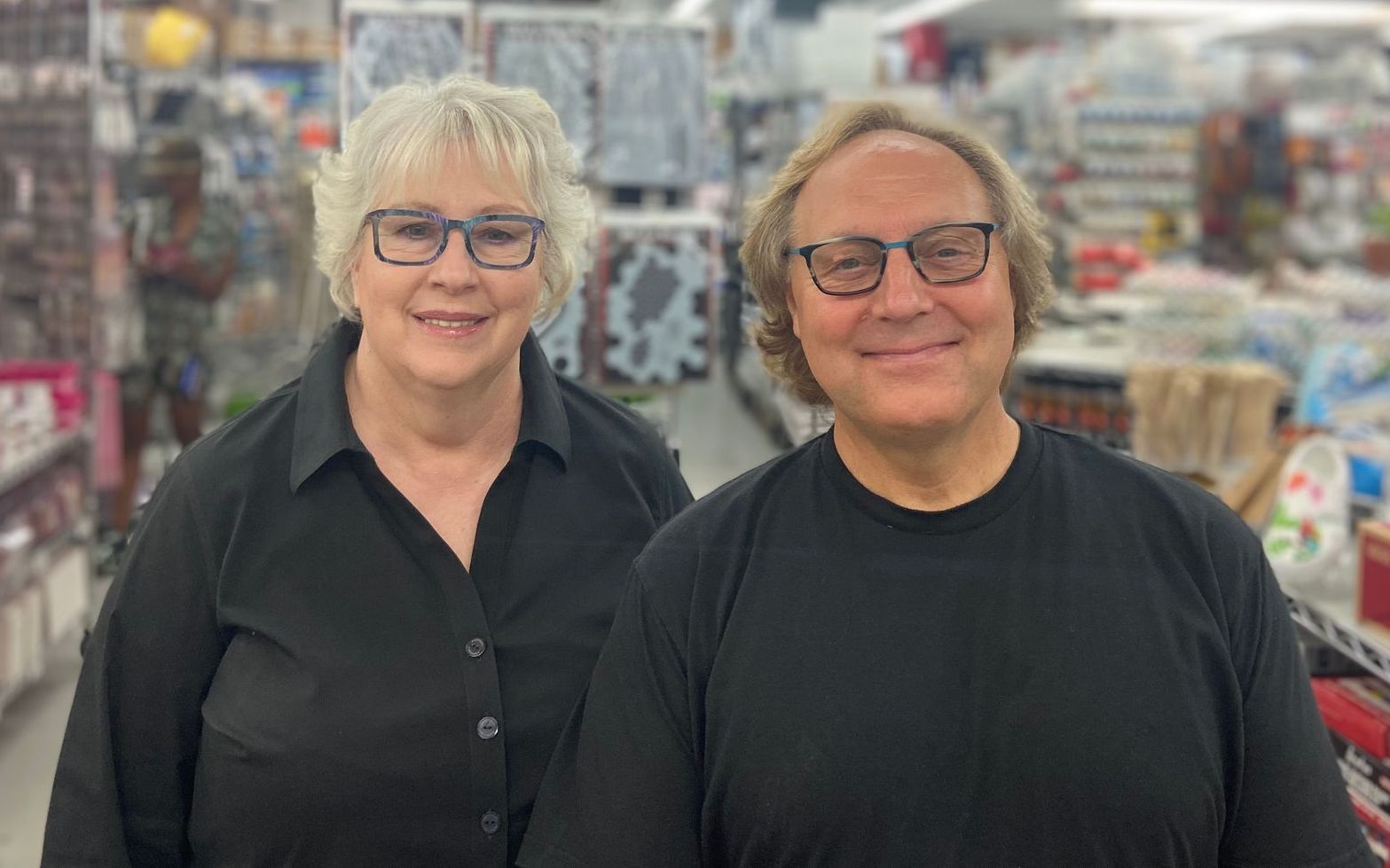 "60 percent of our business is film and TV," said Tommy Boyer, co-owner of
Manhattan Wardrobe Supply
— a W 29th Street standard for specialty hair, makeup, craft and costume supplies that has served New York's movie industry for 25 years. "We do have Fashion Week, Comic Con, and other projects, but our main business is film, television and theater," he added. "When everything is shut down, it affects all the other people who work in the unit — hair, makeup, wardrobe, catering, everything. A lot of our customers are wardrobe people and hair and makeup people — they're all union members. They're not working, and they don't have any money to come and support us. And believe me, they all want to support us." 
Many people "don't really understand the effects of the strike," said Tommy — who, along with co-owner Cheryl Kilbourne-Kimpton, is a member of the
Local 764
wardrobe union. "I constantly see comments that say, 'Oh, all these actors and writers get paid so much money,'" he added, as we discussed that many performers — including those the public would consider "successful" —
make minuscule amounts of money under new streaming agreements
. "We fully support them, because we're union members too," Tommy told Manhattan Sideways. "As a business owner, the strike affects me because there are fewer working makeup artists and wardrobe people buying fewer hangers, garment bags, makeup — it's a huge trickle-down effect, and the general public doesn't understand that."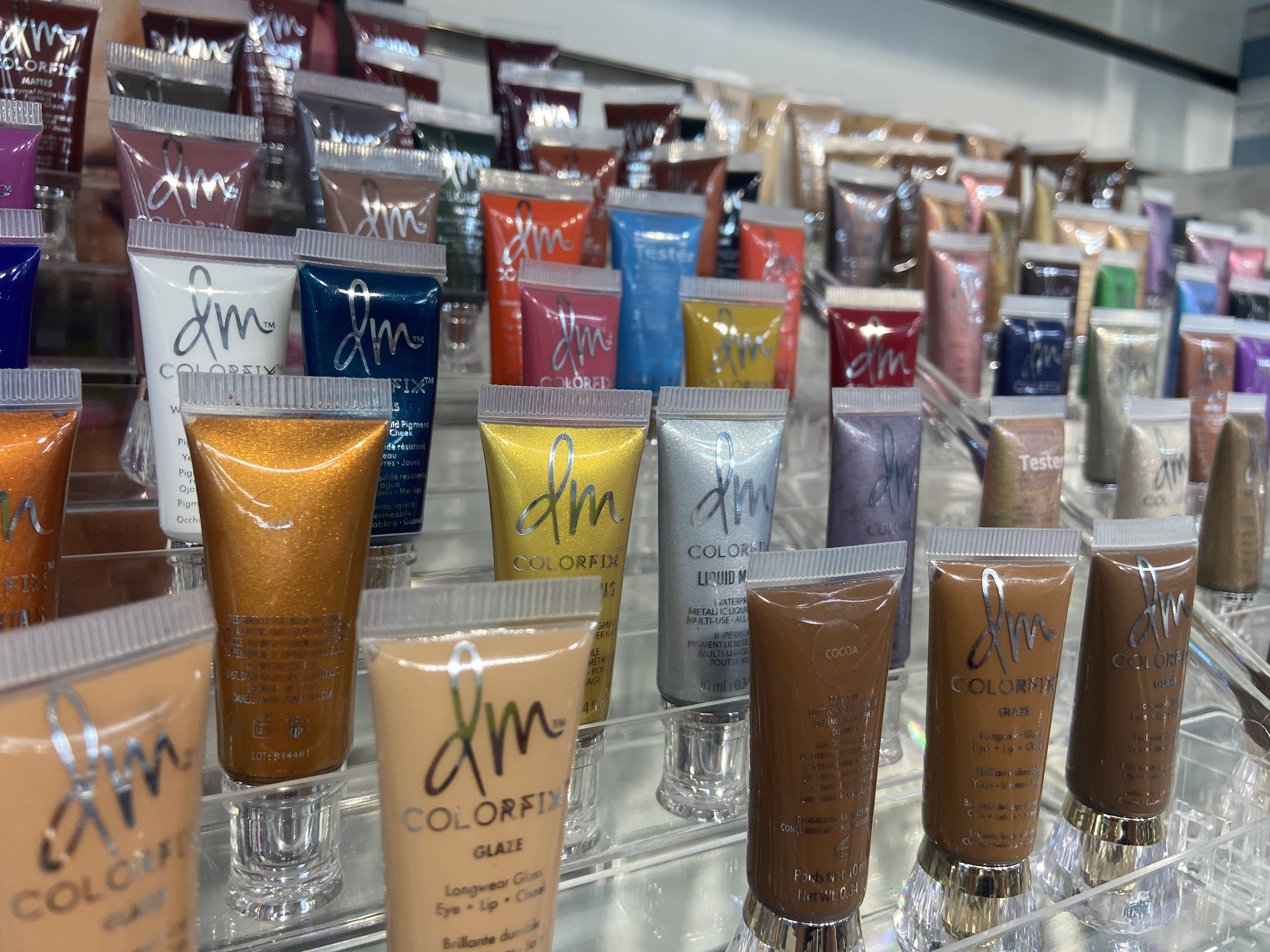 For shop owners like Evan Blum at
The Demolition Depot and Irreplaceable Artifacts
— a Harlem institution on E 126th Street that supplies thousands of set pieces and props to film and television production teams — the strike creates an excess of inventory. Blum, who stores thousands of items between the New York City storefront as well as warehouses in Norwich and Ivoryton, Connecticut, has over 23 acres and 500,000 square feet of stock. "We're the silent giant of prop houses," said Evan, whose business has provided pieces for everyone from the likes of
Sex and the City 
to
Saturday Night Live
. "We buy, sell, and deconstruct historic buildings all over the country, and that's where our unique materials come from. We were encouraged by [film and TV] industry leaders to expand — and we've been doing that. The loss of revenue from the strike places a strain on our core business of reclaiming pieces from deconstruction of buying and selling."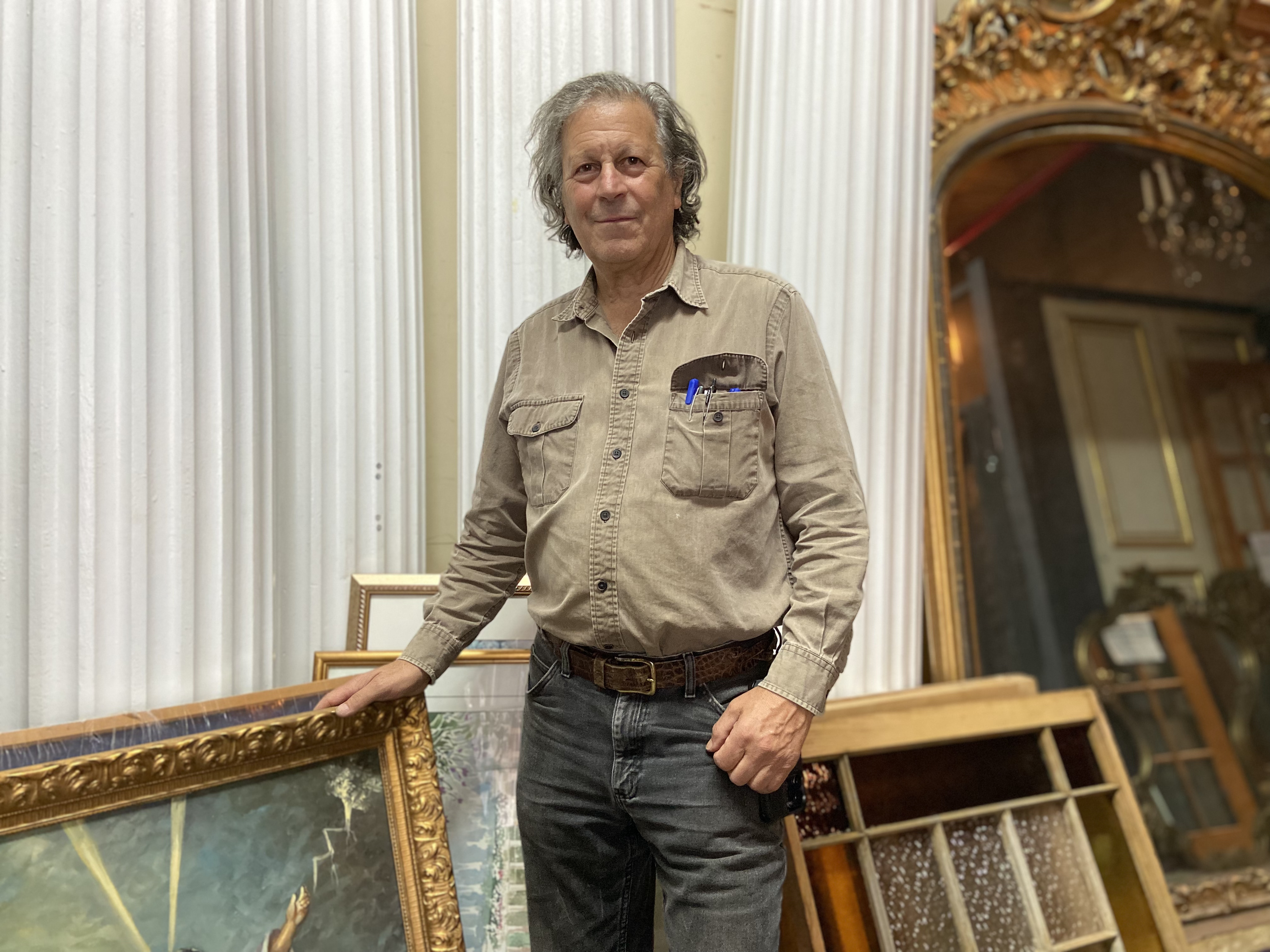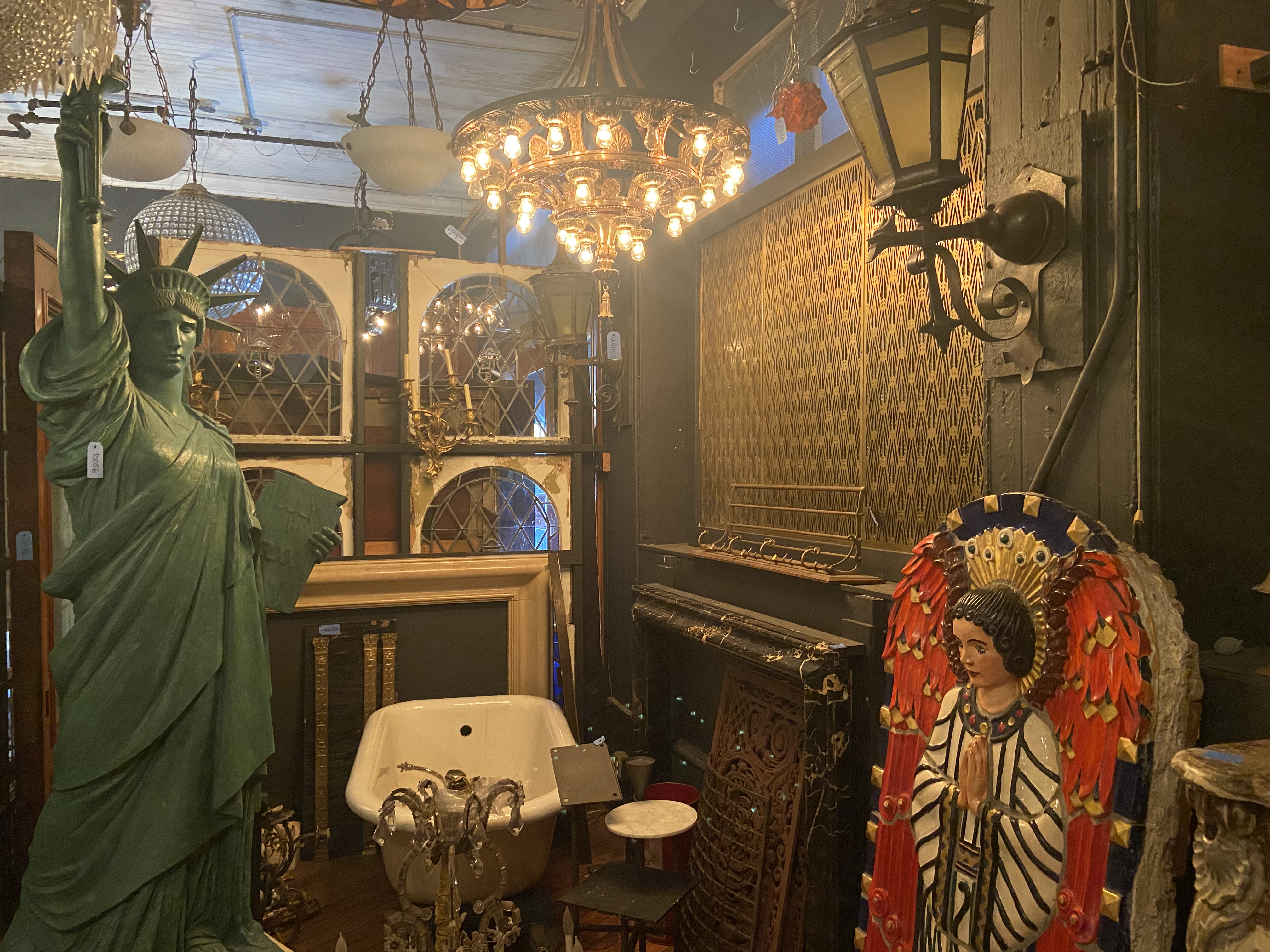 Other design shops are relying on their live entertainment accounts to keep afloat. "Though the ongoing SAG/AFTRA/WGA strike has temporarily halted film and TV production, it's worth noting that Broadway and Fashion (and mega-concerts!) continue to thrive and keep the wheels of work turning for numerous costume shops in NYC that cater to the entire entertainment ecosystem," said Katie Sue Nicklos of
Wing & Weft Gloves
, a made-to-order glove studio on W 37th Street that's outfitted film, TV and live performance for 50 years, despite
the mounting challenges of surviving in the Garment District
. "The strike is not only a call for fair compensation for actors and writers, but also a platform to raise awareness about the importance of wage equity throughout the entertainment industry," she aded. "As creators and artisans, we frequently find ourselves on the receiving end of unequal compensation structures. This moment of collective action really serves as a spotlight that advocates for fairness and elevates us all, ultimately enhancing the sustainability of the entire industry."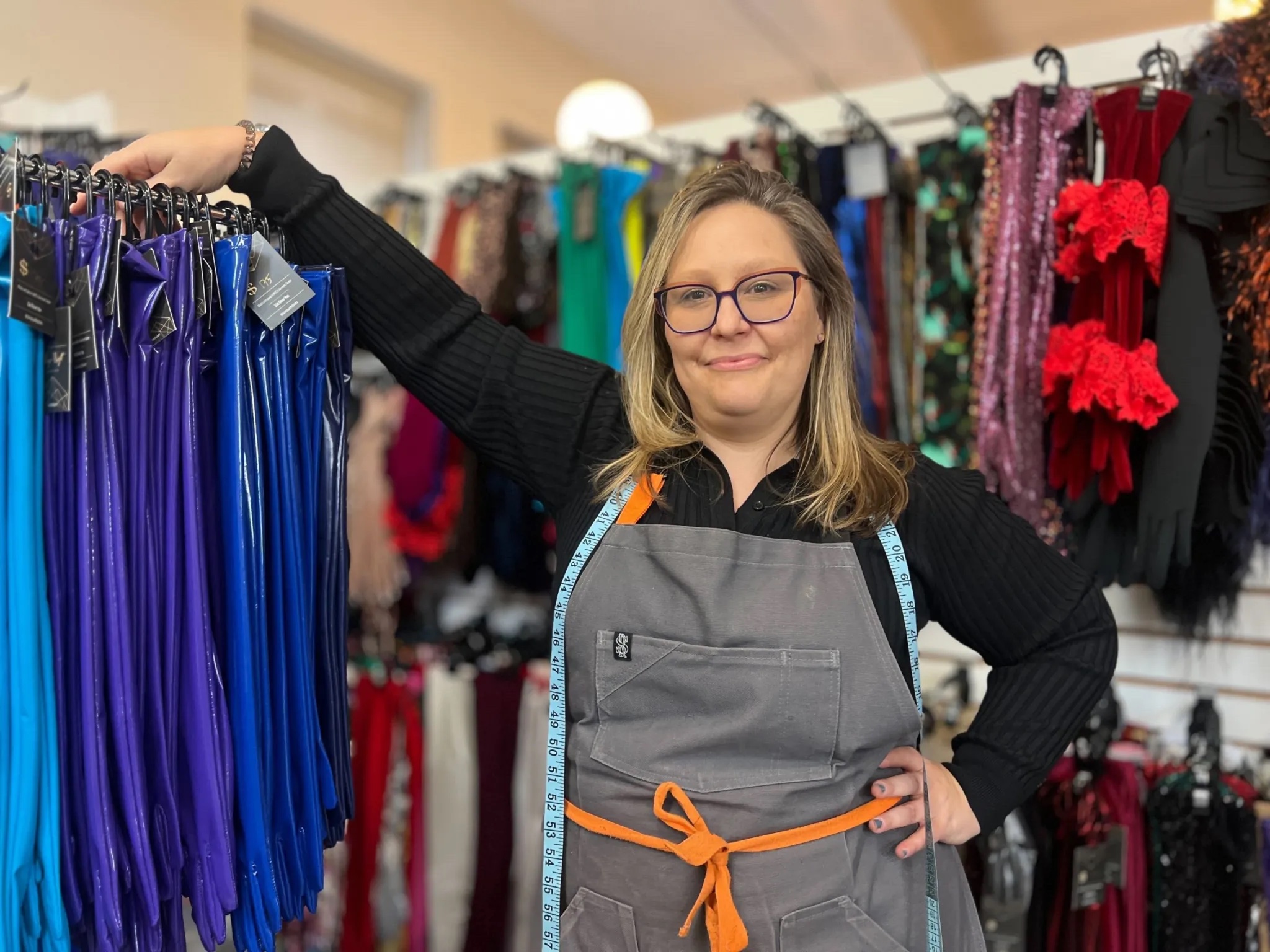 "Thankfully, our portfolio is diverse enough that we haven't felt too much of an impact to date, but certainly the longer the strikes go on the higher the possibility that they could negatively impact us," added John Kristiansen, owner of 
John Kristiansen New York, Inc
, a fellow garment District resident on W 38th Street and a full-service costume shop for stage and screen.
Like Katie, John emphasized that the strike highlighted a need for producers to properly compensate the irreplaceable artistry of actors, designers, writers and all creatives. "Many in the costume industry have recognized the lack of pay parity within the entertainment industry," he said, "and we endorse and encourage any efforts to properly compensate and support those who are the true content creators for large corporate entertainment enterprises." 
Even for those design businesses who aren't as reliant on film and TV — like Jon Coles of W 37th Street's
Dersh Feather & Trading Company
, the last bespoke feather shop of its kind in Manhattan — the strike has made an impact. "The feather business, my business, doesn't rely heavily on screen and stage orders for our income — but — and this is a big but — those are some of the most fun people and projects that pass through my shop," Jon said."I would miss them dearly — they make my day, my month, my year."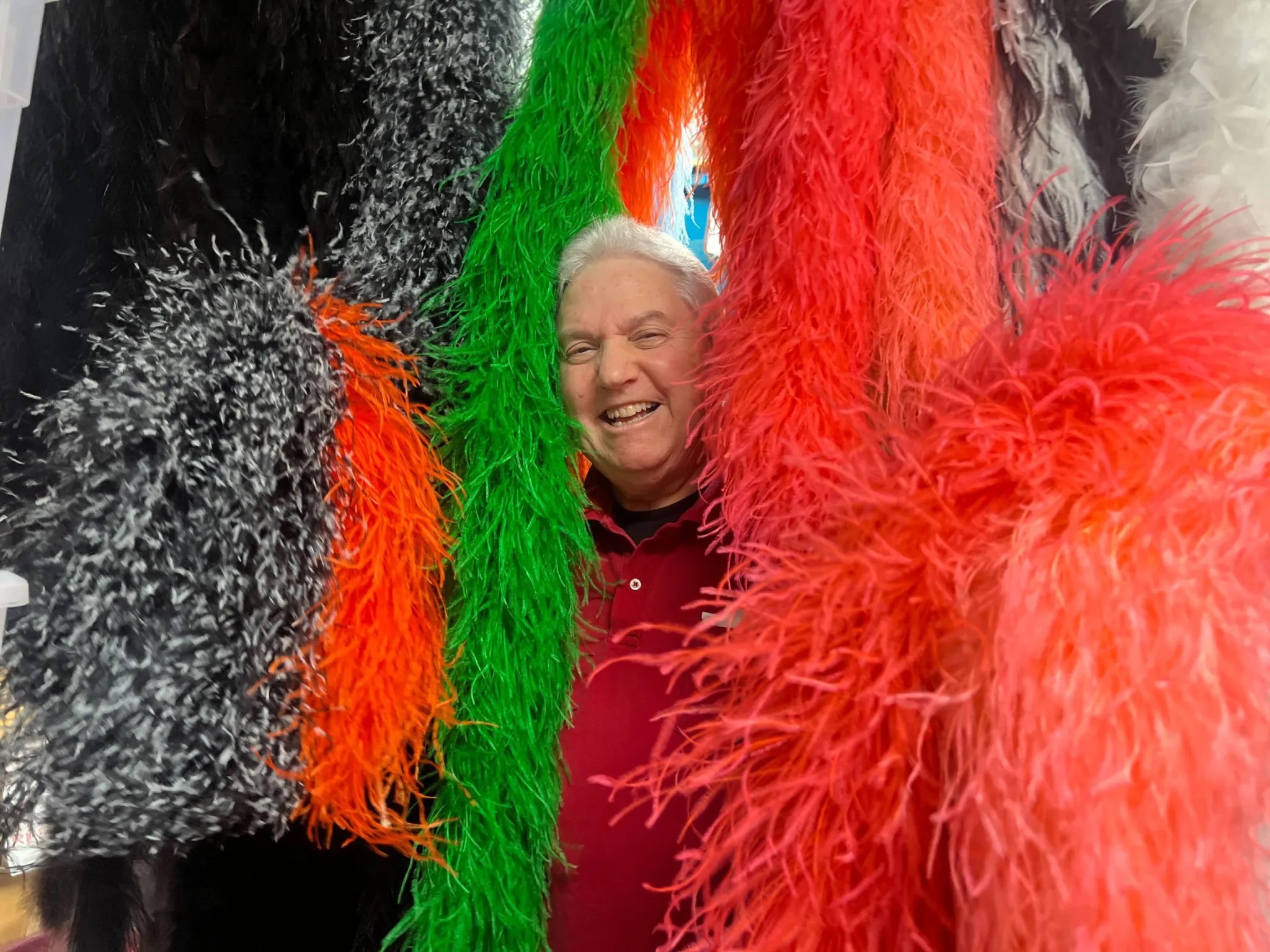 Jon told Manhattan Sideways that after having worked with many actors and writers over his 14 years at Dersh, he appreciated their value and hoped that studio executives would do the same. "I love the writers — they make me laugh!" said Jon. "I love the actors, and not just the ones who wear my feathers. If the higher ups have the money — and I feel that they do — they should give the strikers what they want. If that doesn't happen, there will be a trickle-down effect. No, make that a waterfall, or a 'Look out! The dam has busted!' effect," he added. "A multi billion dollar industry will suffer…along with the folks who make everything from coffee to costumes for that industry." For now, like many Manhattan design shops, he is showing his support. "When I'm driving up 10th Avenue in the morning, I pass the picket line at 32nd Street," said Jon. "I give them two honks, and two more honks, and two more — and we raise fists at each other."