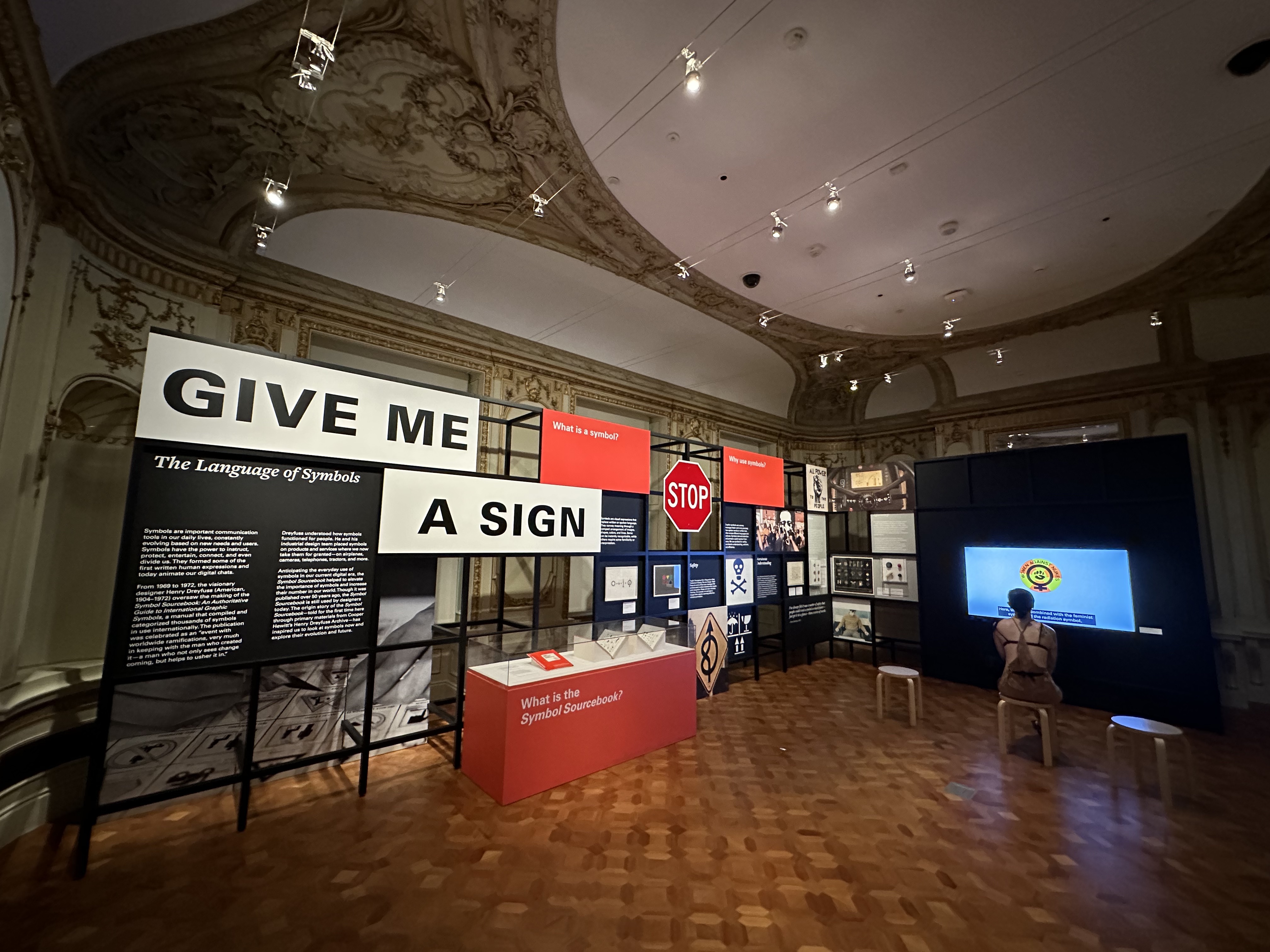 Marking the 50th anniversary of Henry Dreyfuss's seminal 1972 publication
Symbol Sourcebook
, the exhibition honors his legacy in elevating and expanding the importance of symbols in design. As an industrial designer, Dreyfuss understood how symbols needed to function intuitively for people and pioneered their use in products like airplanes, cameras and telephones. The exhibition tells the origin story of the
Symbol Sourcebook
through materials from Dreyfuss's archive at Cooper Hewitt for the first time.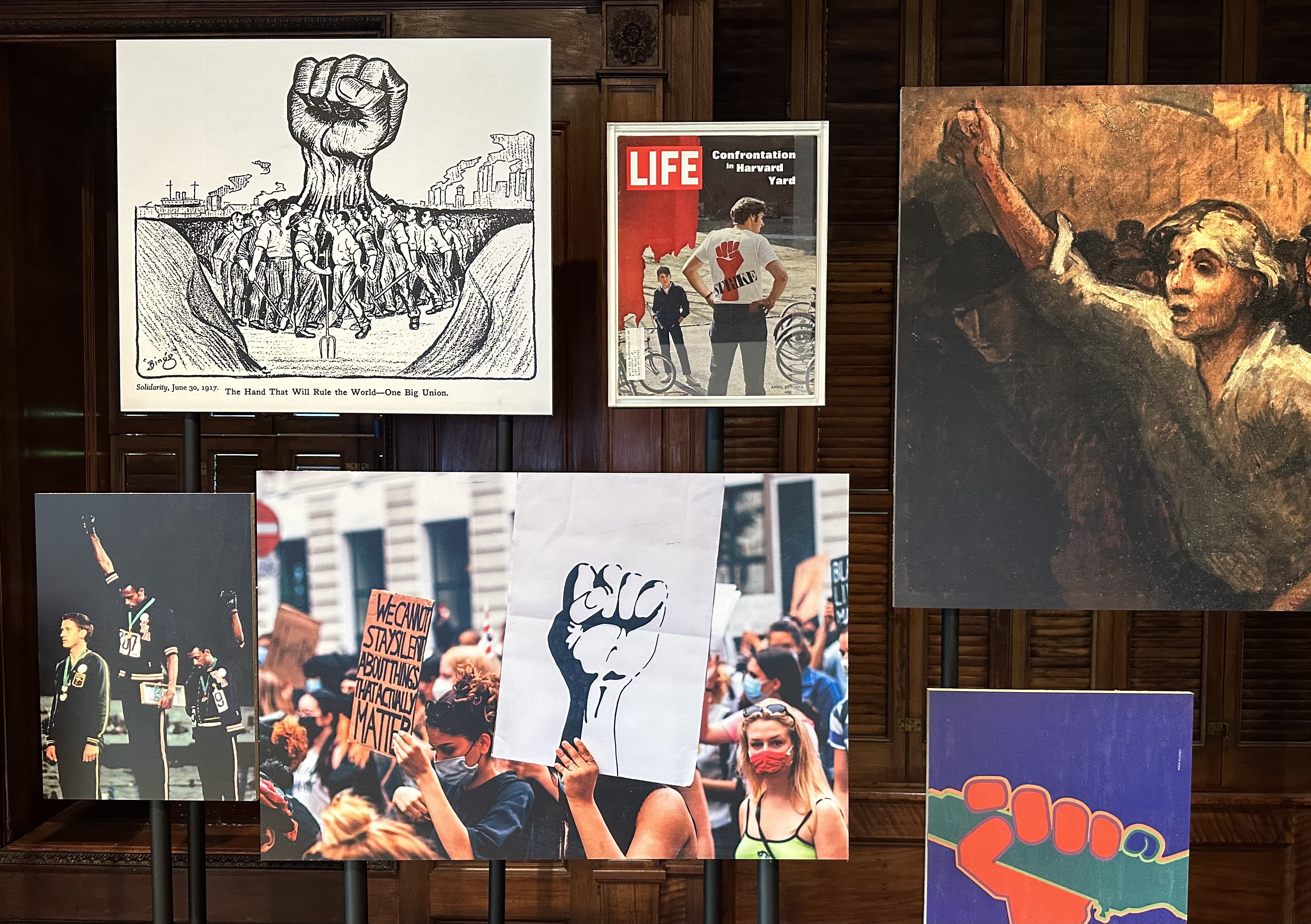 As we explored the galleries, we saw how symbols have inspired activism, kept us safe and represented our identities. You can even design your own symbol for a cause or place you care about. By examining both the history and future of these visual tools,
Give Me a Sign
highlights how symbols bring people together across languages and cultures in our ever-evolving world. The exhibition is at the museum until September 2, 2023.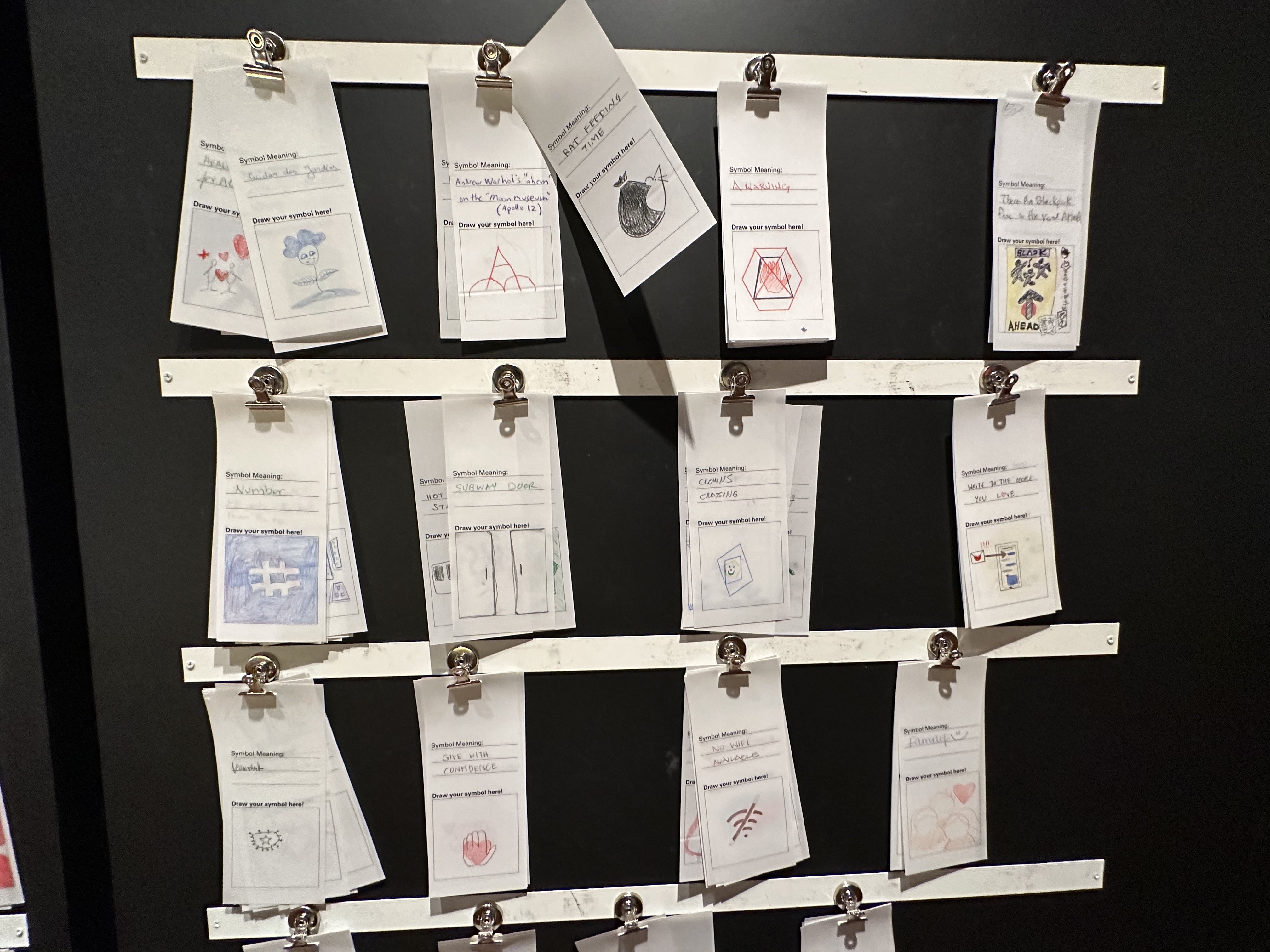 ---

When we left the exhibition, we turned left along East 90th Street and explored how many signs are all around us…