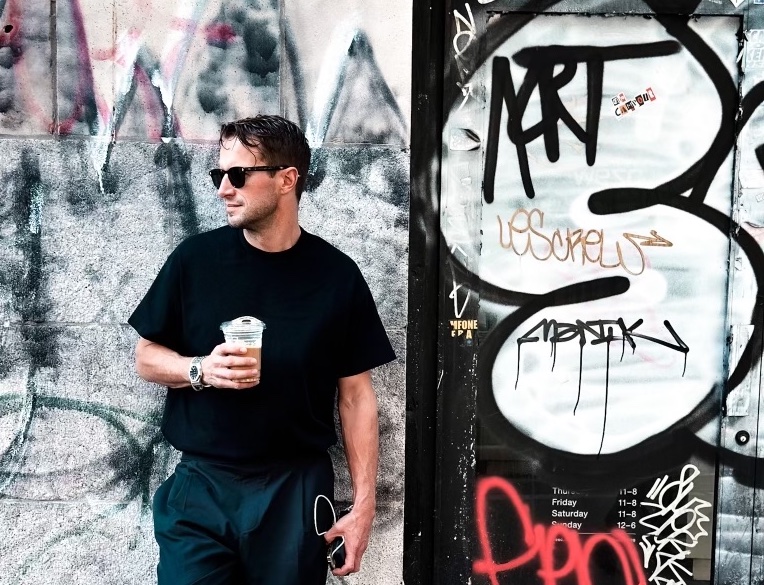 Where do you live in Manhattan?
Noho
Where else have you lived in Manhattan?
East Village, Lower East Side and West Village
So, what's your New York story? Born here, or just arrived?
I'm a Canadian who found my way here in 2007.
What was your first job? What do you do now?
My first job was an office assistant at a Fashion Brand Incubator. Now I wear a few hats, but I'm a creator, connector, DJ and real estate enthusiast.
What's your favorite New York minute (or moment) so far?
Minute or moment....! It's been 15 years packed with them. This city is truly like no other and you can end up in the wildest scenarios you've ever dreamed of in a minute.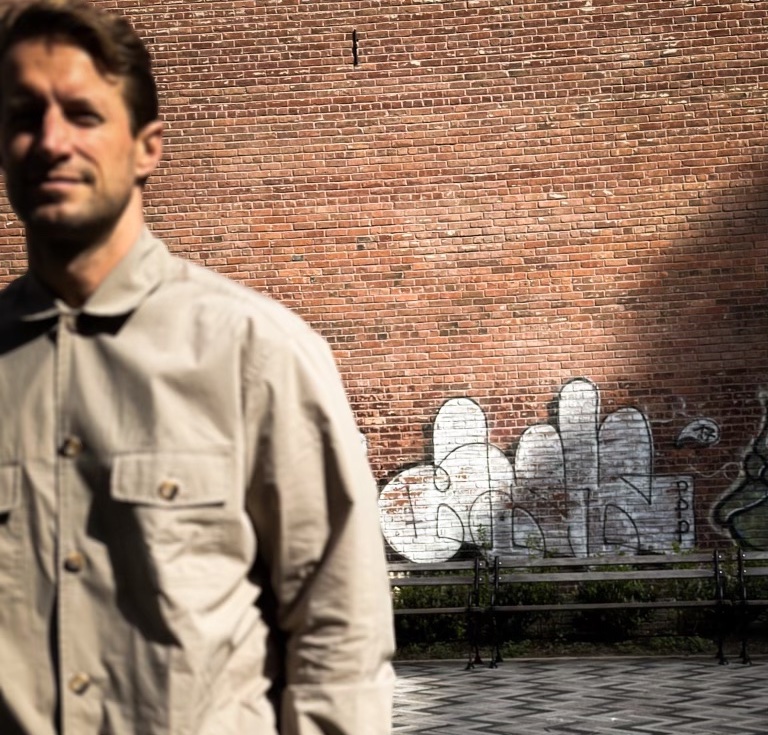 Share with us why you love Manhattan
The beauty of this island is how hard people fight to get here and then fight even harder to stay here. It's not for the faint of heart. It will test you in all sorts of ways, but due to that, it creates a larger sense of community. You think people are moving so fast, which they are, but they're always down to help you get forward. Someone once helped them on their way and a lot of the times they will help you. Might be as simple as directions, or could be a helpful intro that changes your path, but most people are always down to help. 
What's your superpower or hidden talent?
Keeping in touch.
If you could bring one place back to Manhattan that is no longer around (we call them Lost Gems), what would it be?
The Beatrice. Defined a real time of beauty and struggle for me.
What else should we know about you?
Depends who's asking....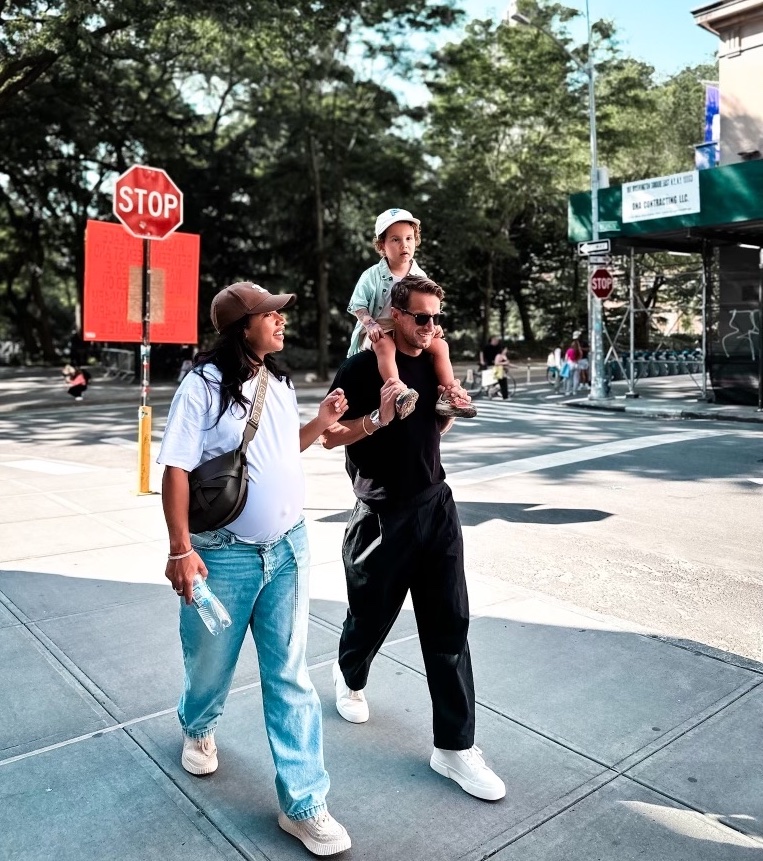 Brendan's Manhattan GemsCafe Lyria —
166 Crosby St, New York, NY 10012 (between Bleecker/E Houston)
Not only the best coffee downtown, but the owners have nailed the vibe and community on a basically desolate block in NY. Hats off to anyone that can do this in this city. It's a rarity. 
Kazu Nori
—
15 W 28th St, New York, NY 10001 (between 5th/6th Ave)
High quality, fast service lunch Omakase. And a beer so cold you can't make it up.
C'H'C'M
—
2 Bond St, New York, NY 10012 (between Broadway/Lafayette)
The owner has an incredibly tasteful eye for fashion and I always find a staple piece for the time.
Palo Gallery
—
30 Bond St, New York, NY 10012 (between Bowery/Lafayette)
Getting more into art lately and loving the curation of shows that Palo brings in.
Da Milio —
239 Mott Street New York, NY 10012 (between Prince/Spring)
A speakeasy of sorts, but more so a clubhouse for friends. Love to pull up at the bar and meet another one degree connection
Rafs
—
290 Elizabeth St, New York, NY 10012 (between Bleecker/E Houston)
Little neighborhood vibe that is quite new and food is top
If you know someone who would make a great My Manhattan story (or you would like to nominate yourself) please
fill in this form....
---