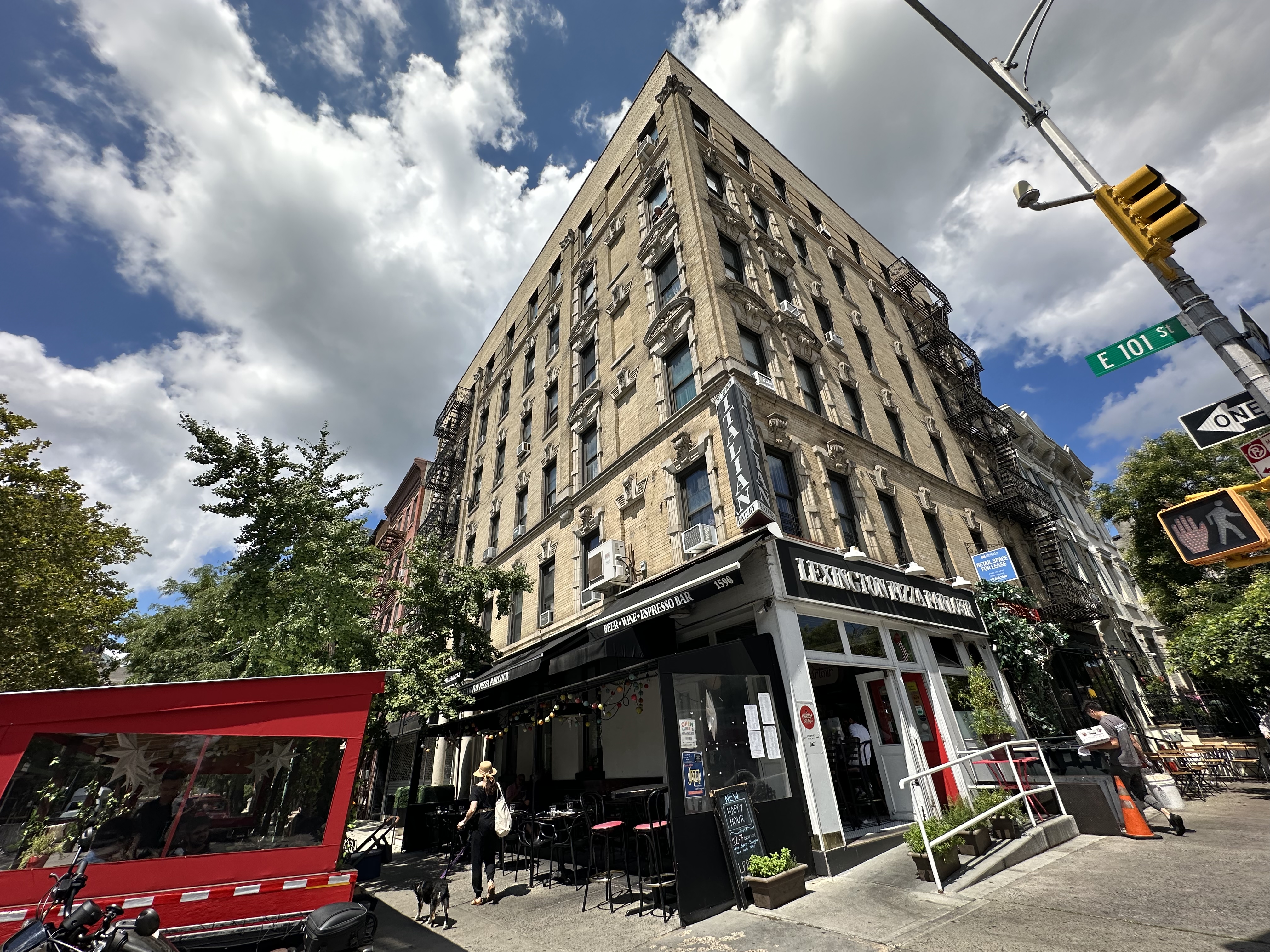 Featuring bite-sized versions of the Italian restaurant's Tiramisu, Key Lime Pie, Molten Chocolate Cake, Apple Cinnamon Crumble and their signature Cheesecake, the Harlem Baking Company offers an easy grab-n-go taste of Lexington Pizza Parlour's much-loved fine dining desserts. In addition to implementing a convenient way to enjoy the eatery's sweet treats, the brand has even developed a sustainable packaging system, offering a free dessert for customers who return their glass bakery jars. 
It's an innovation born of the early days of the COVID-19 pandemic, said Lexington Pizza Parlour and Harlem Baking Company owner Charles Devigne. "When we switched over our entire menu to delivery, we really had issues with our desserts," he told Manhattan Sideways. "We had a following for our Tiramisu and Cheesecake and when we tried to put the desserts in these to-go containers, it became a cheesecake mousse — no longer a cheesecake! So we had to think about how to go about serving them."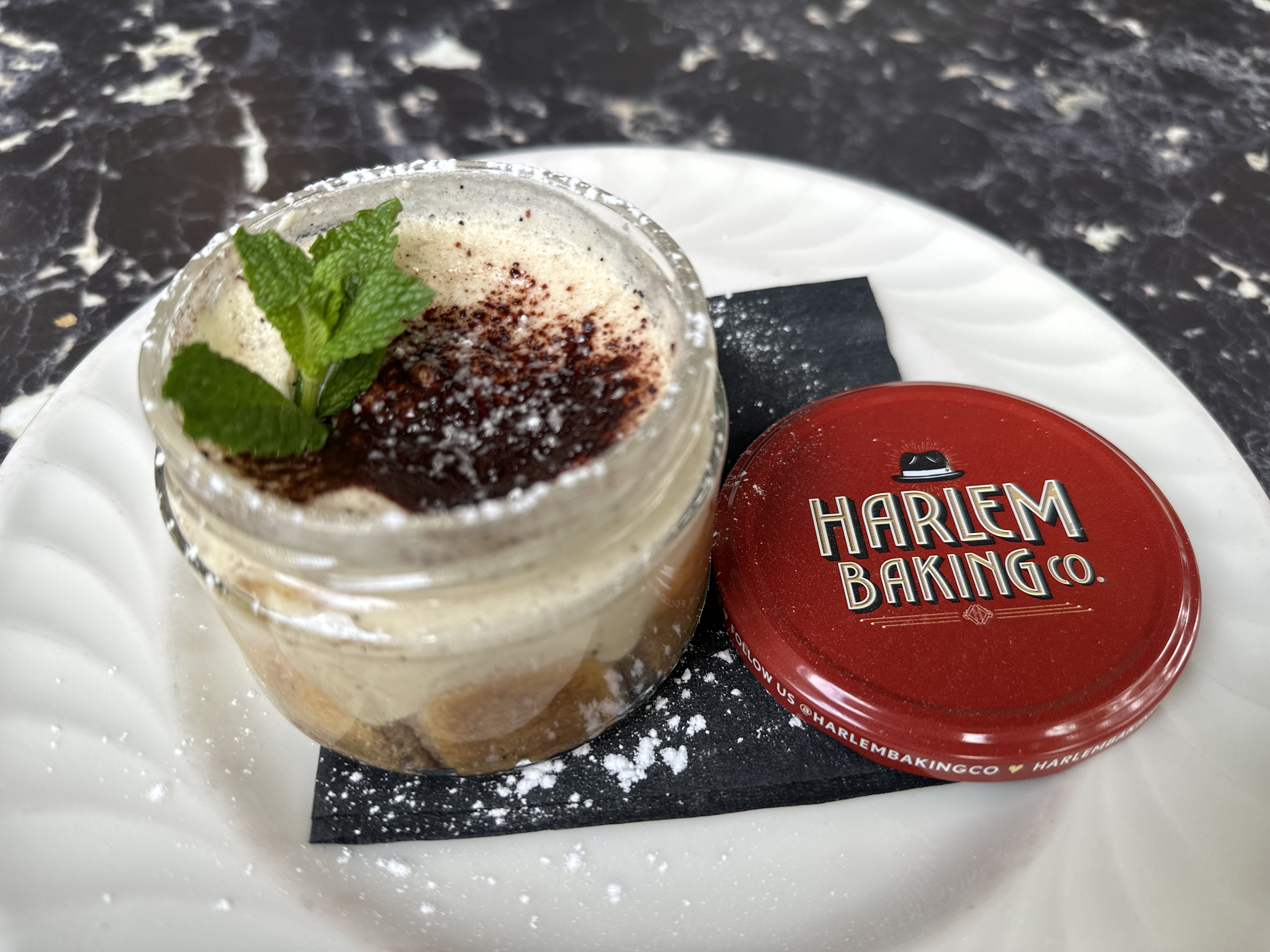 Charles is no stranger to pivoting in the fast-paced world of the restaurant business. Originally from Paris, he moved to Philadelphia at the age of 11 and attended Kutztown University before relocating to New York in 1997 to join the hospitality industry. Starting as a waiter at Midtown's East local favorite Pescatore, Charles worked his way up through the ranks to eventually manage and take over the seafood-focused Italian eatery. 
Keeping a locally beloved institution afloat in the often unforgiving New York food scene was filled with more than a few challenges, said Charles, whose quest to boost business at Pescatore was featured in the 2015 Netflix documentary
The Missing Ingredient: What's the Recipe for Success?
. The film — which detailed his somewhat controversial decision to use the same zebra wallpaper design as the famed, closed Upper East Side restaurant Gino's — aptly illustrated the minefield of managing expectations from nostalgic Manhattan diners and surviving financially, Charles told us. "I think it's a good New York story," he said of the documentary, "because it does really look at a restaurant from a bygone era." Though Pescatore closed in 2021, "we had a good run," said Charles, "and now I'm tied to the Gino's wallpaper forever," he laughed. "I'm a painter, so I do a lot of borrowing in my life — I learned to draw by copying the masters!" 
Having taken over the Lexington Pizza Parlour in 2015 — expanding the operation to include a full selection of fine dining, traditional Italian cuisine in addition to pizza — Charles now turned his attention to bite-sized desserts as the next frontier in his "culinary speakeasy" turned "bakery speakeasy." In addition to serving takeout and delivery desserts, the brand ships to select states, with plans to grow its delivery zone nationwide.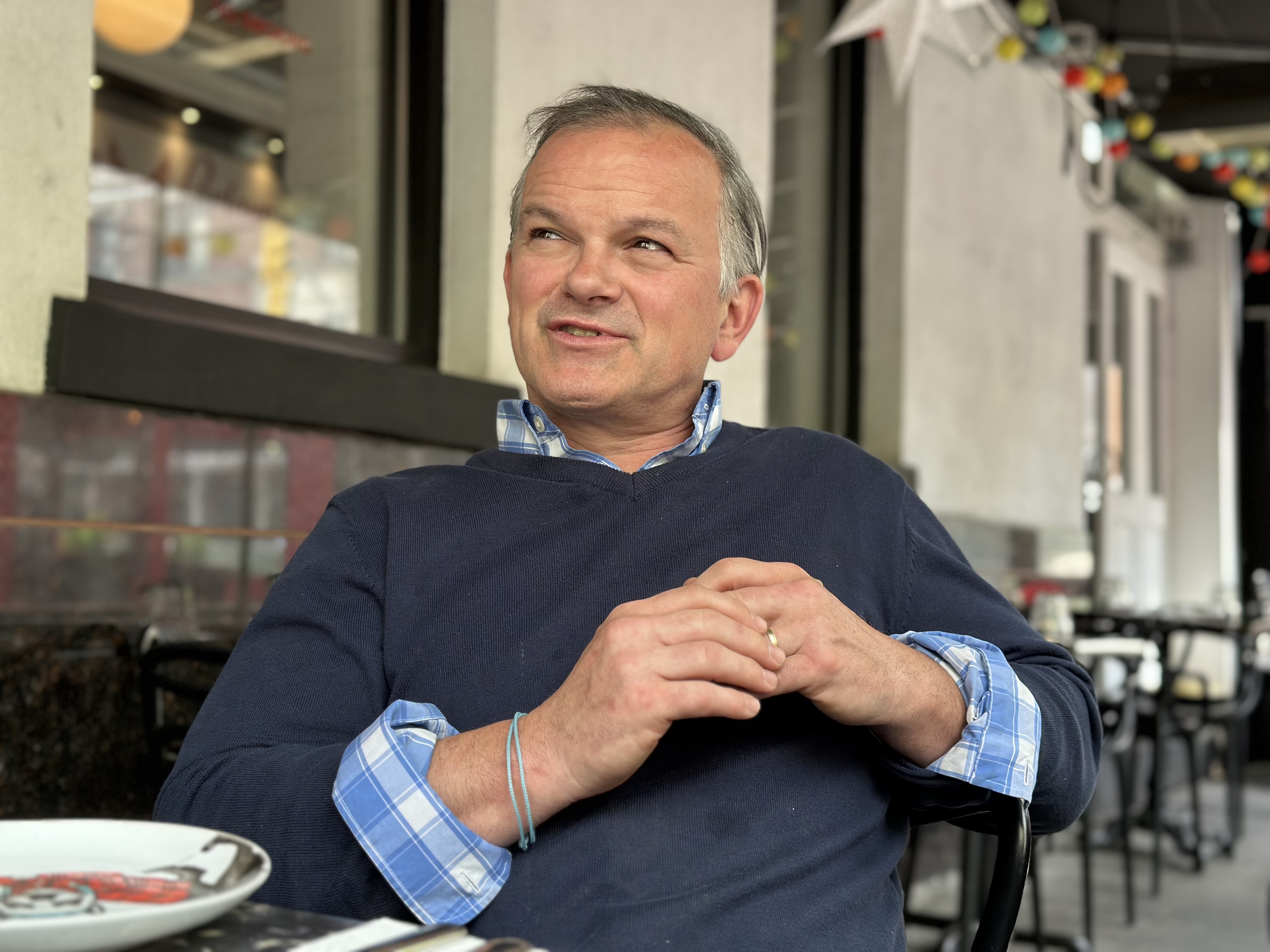 And although Charles and the Harlem Baking Company have set their sights on scaling up, they haven't forgotten about their namesake neighborhood. "Community service has always been close to my heart," said Charles, who is a member of several neighborhood outreach organizations. "When my children started going to school here, I got involved because I felt like it was my civic duty to do so, and now, working with so many brilliant people on a professional level — it's really rewarding," he said. "I think that what you put out into the community can really benefit a lot of people." 
With a commitment to community and culinary innovation, we can't think of anything sweeter than the Harlem Baking Company!