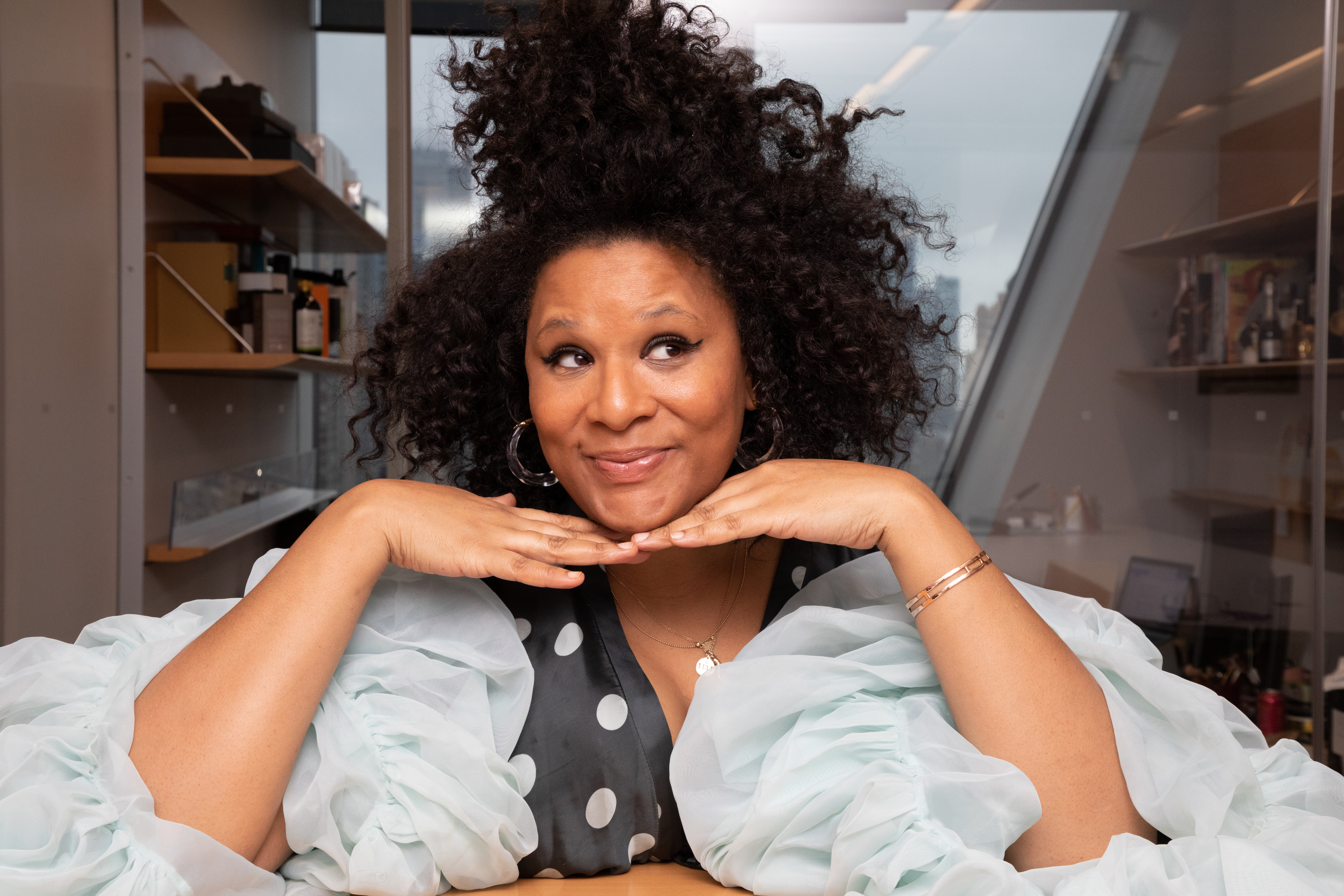 Where do you live in Manhattan?
West 121st Street 
Where else have you lived in Manhattan?
Just there! 
So, what's your New York story? Born here, or just arrived?
I always say my NYC story started when I interned here (Bergdorf Goodman, Vibe magazine, and Condé Nast Traveler magazine) during the summers between my college years. And my permanent NYC story started once I graduated and moved here the winter of 2005. My NYC story has been cemented since marrying a dope New York City boy (2011) and having two adorable New York City sons (2014 and 2021)! 
What was your first job? What do you do now?
My favorite job is the one I have now! I'm the Executive Director of BeautyUnited — a non-profit working to make the beauty industry a more diverse and inclusive place — and I'm the Beauty Editor-at-Large at Cosmopolitan magazine.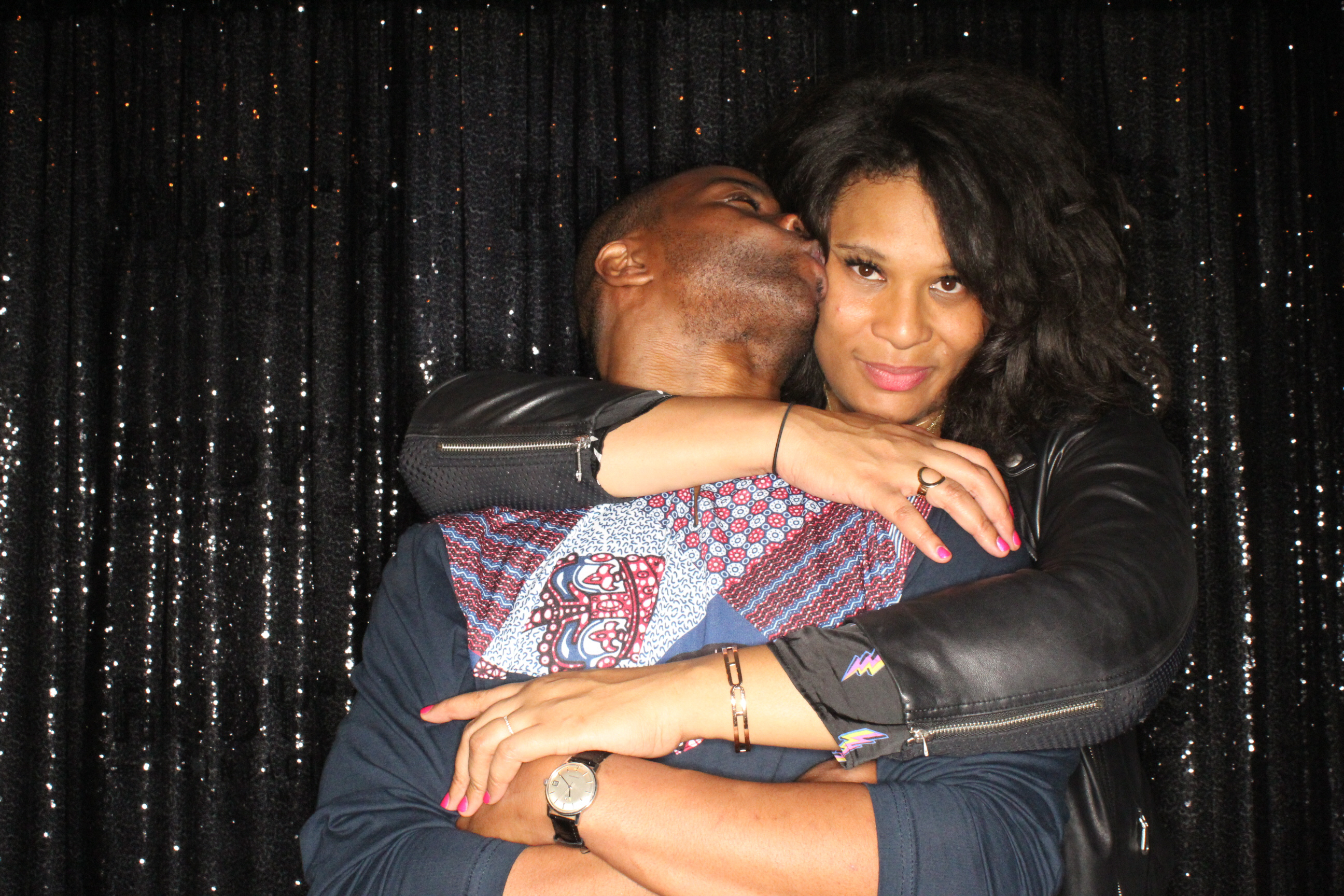 What's your favorite New York minute (or moment) so far?
Witnessing my friend Misty Copeland become the first Black ballerina to dance the lead in
Swan Lake
for the American Ballet Theater AND then being named ABT's first Black principal ballerina. Iconic! 
Share with us why you love Manhattan
Manhattan is the perfect place to manifest! You're constantly being inspired by people and places. And then those people and places make you dream bigger and deeper. It's truly magical. 
What's your superpower or hidden talent?
Reminding people of their dopeness. 
If you could bring one place back to Manhattan that is no longer around (we call them Lost Gems), what would it be?
I have a few! I miss the Tracy Reese boutique down in the Meatpacking district. It was truly the chicest and more welcoming space. Plus, Tracy is a true fashion icon. I also miss the restaurant Fatty Crab, which was only a few doors down from the boutique. 
What else should we know about you?
I have the dopest husband (Rahsaan) and sons (Orion & Nadir). I'm rich rich!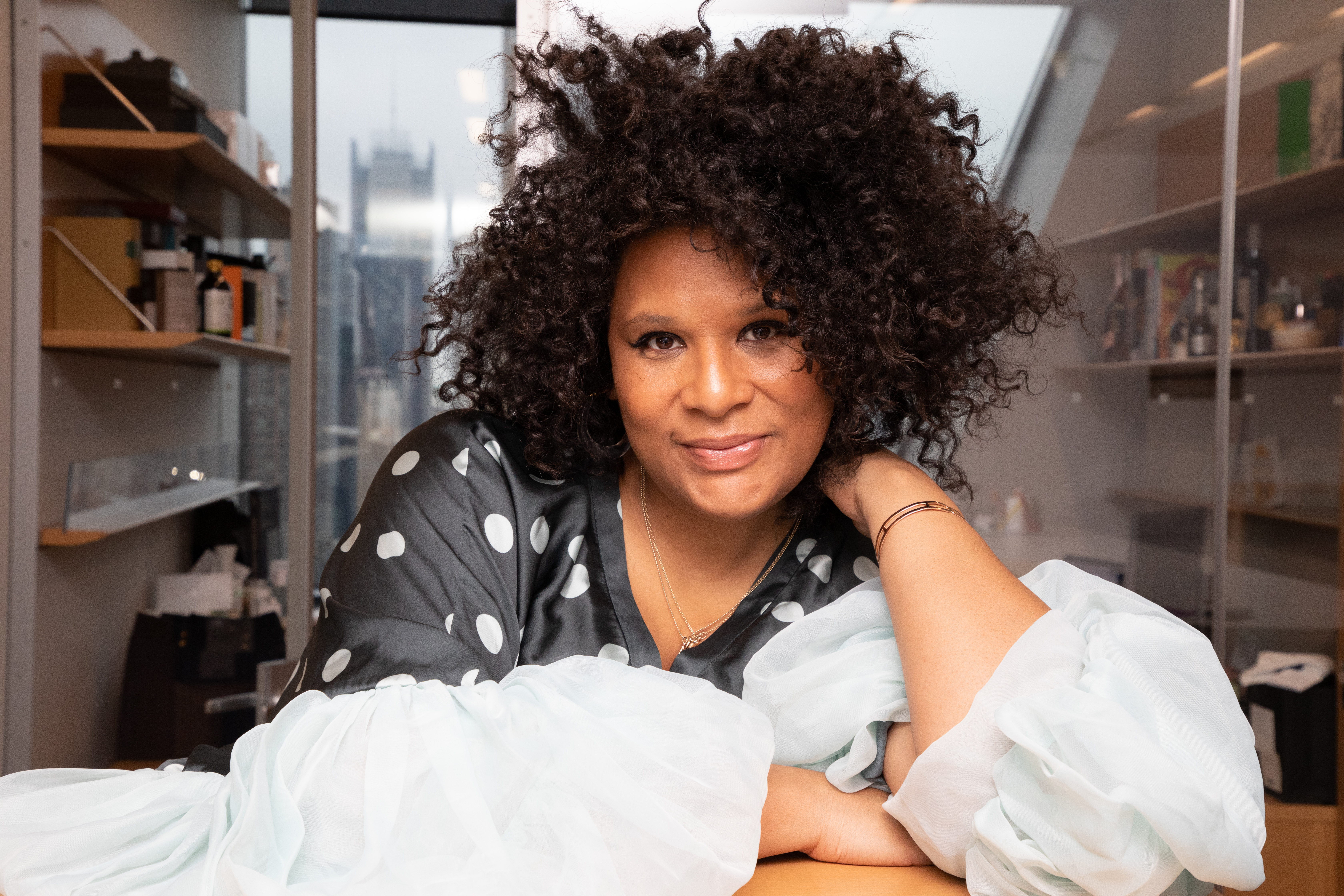 Julee's Manhattan Gems
Clay
 — 553 Manhattan Ave, New York, NY 10027 (near W123rd St)
This is me and my husband's favorite restaurant — and it just so happens to be two blocks from our house. The farm-to-table dishes are incredible and the cocktails are perfection. Plus, the owners are just amazing people. 
79th Street Greenmarket & Grand Bazaar
—
79th Street &, Columbus Ave, New York, NY 10024
You can catch me almost every Sunday at this iconic farmer's market and bazaar. I love all the vendors offering fresh veggies and meats. It pushes me to cook great meals at home. The bazaar is filled with food trucks and thrifted treasures. And the people watching is so much fun! 
Double Dutch Espresso
 —
2194 Frederick Douglass Blvd, New York, NY 10026 (between W118/119th St)
This is my go-to neighborhood coffee spot. I'm there every other day to get my iced latte with whole milk and a dash of simple syrup. And in the winter they make a mean hot chocolate. 
Museum of the City of New York
 —
1220 5th Ave, New York, NY 10029 (between E103/104th St)
I'm honored to be on the board of trustees at this historic institution. It's the official museum of the Big Apple and its exhibits are *chef's kiss!* The new
This is New York
exhibition is mind-blowing, especially the immersive
You Are Here
360-movie montage showcasing film scenes shot in NYC. Go see it immediately - and thank me later! 
Hair Rules Salon
—
828 9th Ave #1, New York, NY 10019 (between W53/54th St)
I have been getting my hair done at Hair Rules by the owner Anthony Dickey for over 10 years. He is my "curl whisperer" and just the most knowledgeable person in beauty when it comes to textured hair. I feel beautiful and fall more deeply in love with my hair every time I leave his chair. 
Bergdorf Goodman
—
754 5th Ave, New York, NY 10019 (between W57/58th St)
Losing myself in all the beautiful items (that I can't afford) never gets old. It's also fun to have lunch with my girlfriends and talk about all the things we would buy if we could. 
Nordstrom
—
225 W 57th St, New York, NY 10019 (between 7th/8th Ave)
Nothing beats Nordstorm's beauty department. You can literally find anything! There are two levels and rooms to book first-in-class treatments. Genius! 
Alexis Bittar
 —
209 Columbus Ave, New York, NY 10023 (between W69/70th St)
I love some bling! Alexis Bitter has the most stunning luxury costume jewelry and statement-making handbags. I get stopped constantly when I'm wearing AB. It's that good!
Braided New York
So when I want to get my hair into knotless box braids I head to Braided in Brooklyn. The owner Xia Charles is a master braider and slays my look every single time! 
The Mermaid Inn
 —
227 10th Ave. New York, NY 10011 (between W23/24th St)
It's all about the $1 Oyster Happy Hour. IYKYK!
If you know someone who would make a great My Manhattan story (or you would like to nominate yourself) please
fill in this form....
---